Mission
It's pretty simple. We're one big, happy family, focused on something we love to do.Making it easy for you to get your business online.Every day, we enjoy working hard to Come up with new, cool, and useful features to help your website shine and get you found online.Tinker with,polish,and make our world-class site builder even easier for you to use.Though the technology backing it up is powerful and complex, we made Darlic easy for everyone to use.It works on most browsers, and it's solid as a rock — secure and dependable.We're prepared to handle the good — like a big influx of traffic to your site. We're also ready to deal with the not-so-good — like a power outage. We monitor all Darlic-hosted sites every minute of every day from multiple locations to ensure everything runs smoothly. Even with over 50 million web pages to serve, Darlic sites experience 99.9% uptime.
How we're Different
Unlike other website builders Darlic doesn't limit your creative ability modifying a few lines of text on the same boring template being used by hundreds of other people on the web. Instead Darlic gives you the creative freedom to change virtually every element of your page.With Darlic you can easily upload photos and images from your own computer then place them exactly where you want them to appear on your page. In addition Darlic doesn't limit you to just text. You can add audio, video, forms, slideshows, widgets, and just about anything else.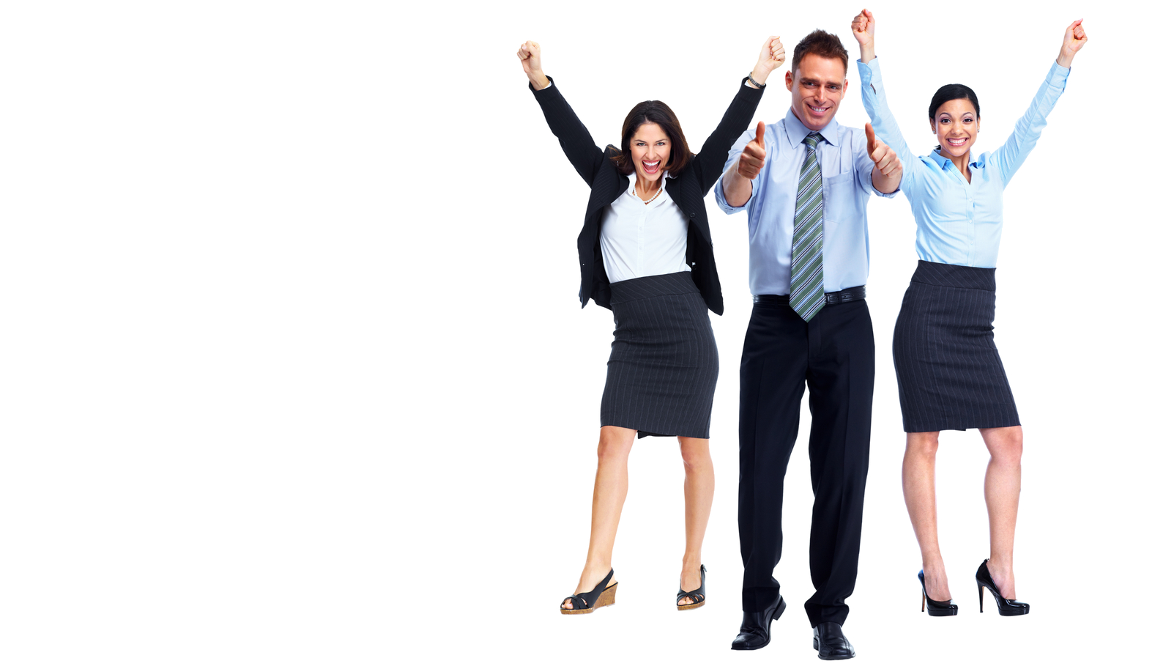 Ready To Get Started?
You're just a few steps away from your own professional website.